What We Do
We help our clients identify and attract the talent that best matches the competitive and cultural needs of companies striving to outperform and define the future of the industries in which they compete.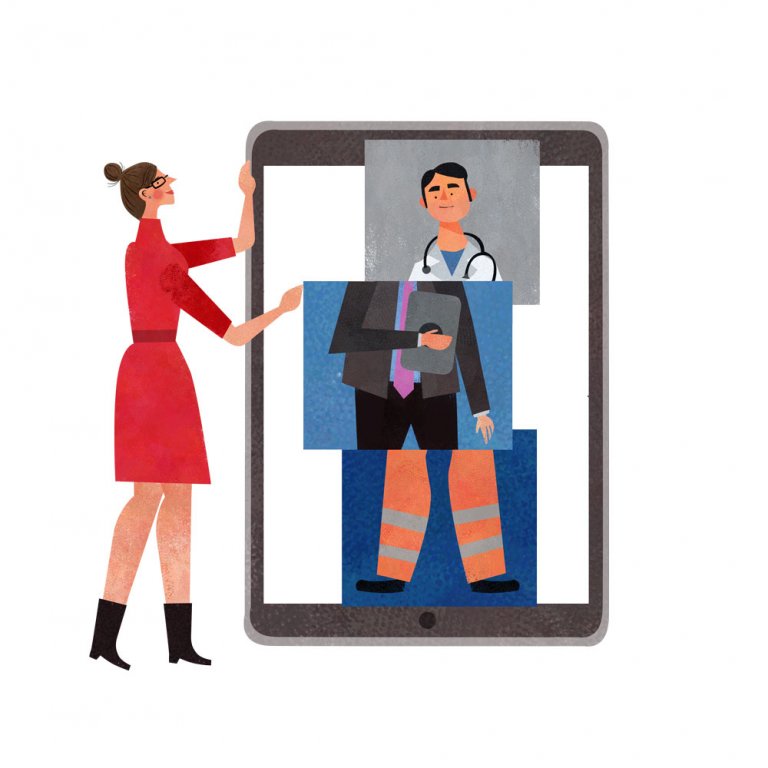 Why
We aim to inspire companies to think openly and innovatively and to be receptive to valuing new talent that leads and motivates teams; brave, proactive talent that questions paradigms.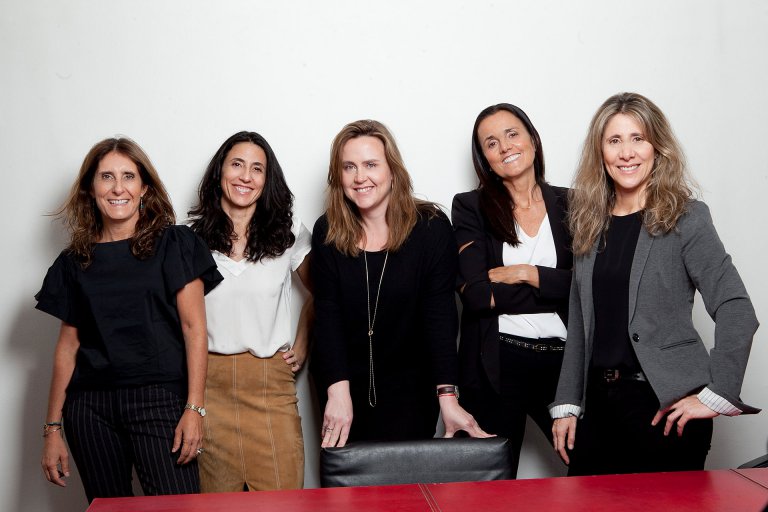 Partners
We work as a team and involve ourselves in every step of the search.
Our Purpose
At Grupo Cinco, we believe that talent exponentially transforms and adds value to companies. Our passion for this talent is what motivates us each morning.
Meet our team
Insights
Some of the issues that impact organizational performance
At Grupo Cinco, we believe critical issues are affecting organizational operations in very different but significant ways. They impact the type of talent and leadership that companies need to integrate, the way companies work, their productivity and the technological environments that are transforming their business models.
Talent recruitment strategies that consider these complexities are strategic decisions for any organization. Companies that approach it as such will outperform within their industries and see how these decisions build the organization they want to shape for the future. Our mission is to consider these issues and advise our clients as they seek to attract talent for their companies.