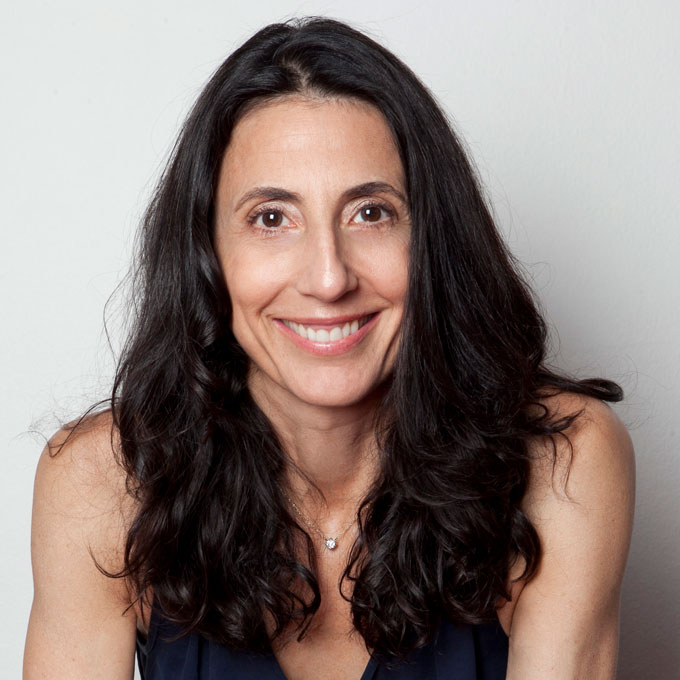 Bárbara Pérez
Vergara
A founding partner at Grupo Cinco, Bárbara holds a degree in economics from Universidad de Chile. She began her career at the Chilean Ministry of Finance before moving to the research area at Larraín Vial, where she analyzed utilities sector companies. In the eight years following the birth of her first child, she held different positions, including serving on the board of real estate development and investment companies. Tapping into her more creative side, she also worked in interior design for home, office and retail spaces before entering the executive search industry in 2004.
The opportunity to apply her financial and business knowledge to identifying the specific talent that a company needs to continue growing appealed to Bárbara. She spent five years as an executive search consultant for senior executive positions at Seminarium Penrhyn before she and her partners decided to launch Grupo Cinco in 2008. Bárbara has advised companies on several strategic talent search assignments, including Chief Executive Officers and C-level positions. She has sound expertise in working with family companies and in-depth knowledge of the real estate development/construction, retail and agro-industry sectors.
Bárbara spends her free time with her large family of five children. She also enjoys mountain sports and has climbed major peaks in the Andes Mountain Range.