Board Directors
Shareholders and increasingly complex social, political and economic contexts demand ever greater contributions from board directors. Beyond business vision and financial knowledge, shareholders seek directors who are knowledgeable about changes in industry regulations, the technological developments transforming their industries as well as current and future innovation opportunities.
They seek independent directors who anticipate definitions that are critical to strategic growth and globalization in their industries.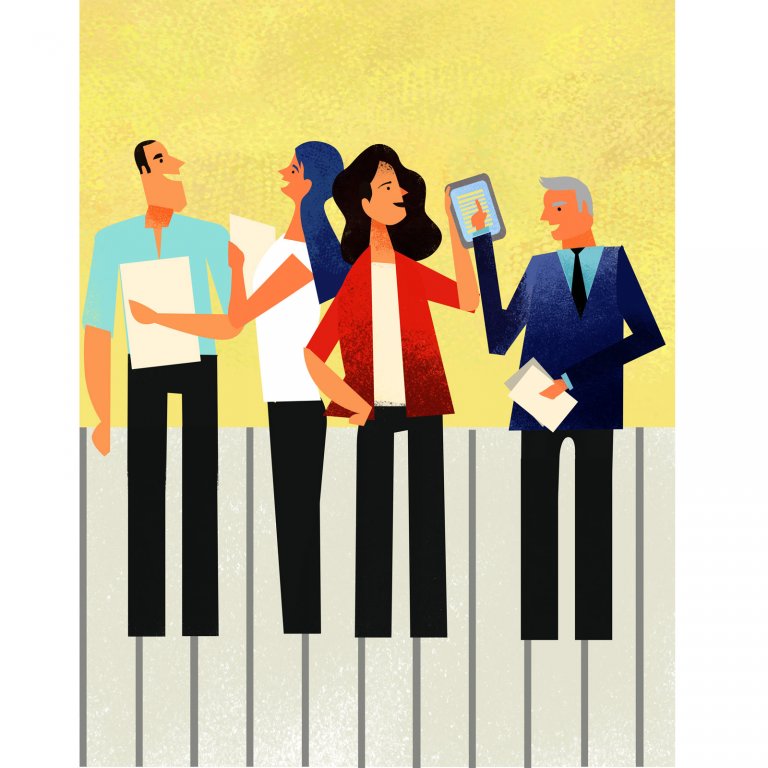 Chief Executive Officers
A Chief Executive Officer plays a crucial role in terms of the impact that his/her management and leadership style have on the success of the company's different work teams and achievement of strategic objectives.
In increasingly uncertain and complex landscapes, the Chief Executive Officer's mission is often lonely. As such, candidates placed in positions must align very closely with the company's business needs as well as the board of directors.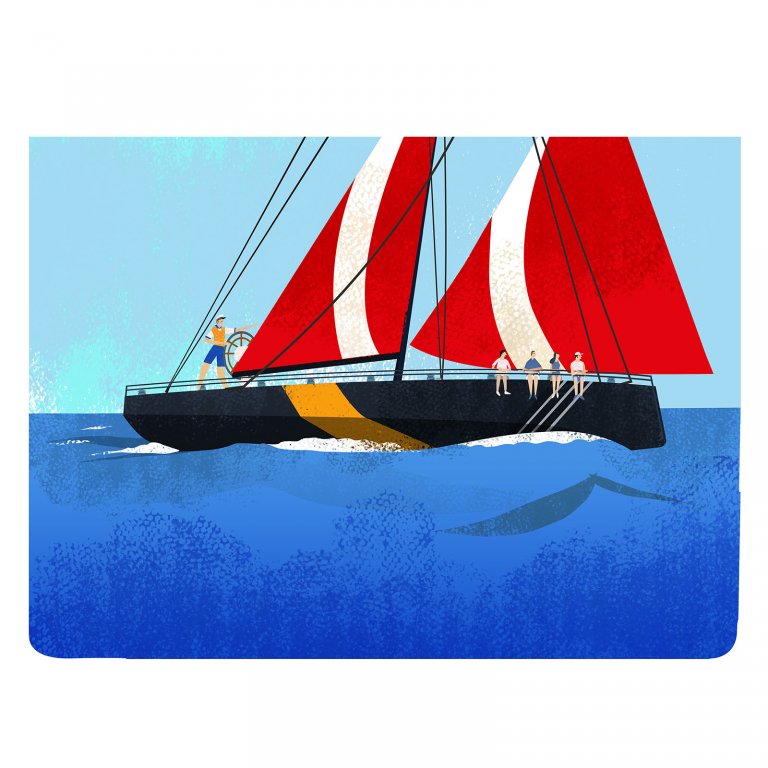 Sales &
Channels
Sales Officers and Channel Officers face the great challenge of attracting today's consumers, who have become much more demanding as a result of the product and service information available to them. Consumers can access information in real-time on social networks, from the competition or firms specializing in advising consumers (e.g., Consumer Reports).
The mission of these sales leaders is key to developing and managing pragmatic business strategies with broad reach across the different distribution channels used by consumers.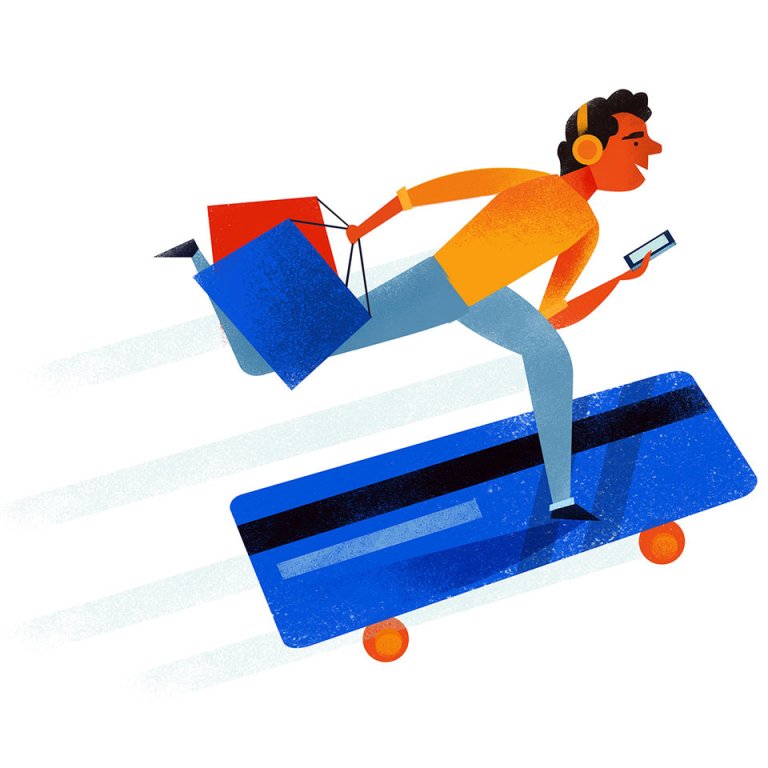 Marketing &
Clients
Marketing and Client Officers are the closest, fastest nexus between a company's value offer and its clients needs. Companies seek to make contact at the right time and provide a customized response to client needs. Thus, understanding clients, their segmentation and customer journey experience is essential to any business today.
These leaders are responsible for the great challenge of building client loyalty through a dynamic, omnichannel strategy with the capacity to respond in terms of image, innovation and purchasing experience/service.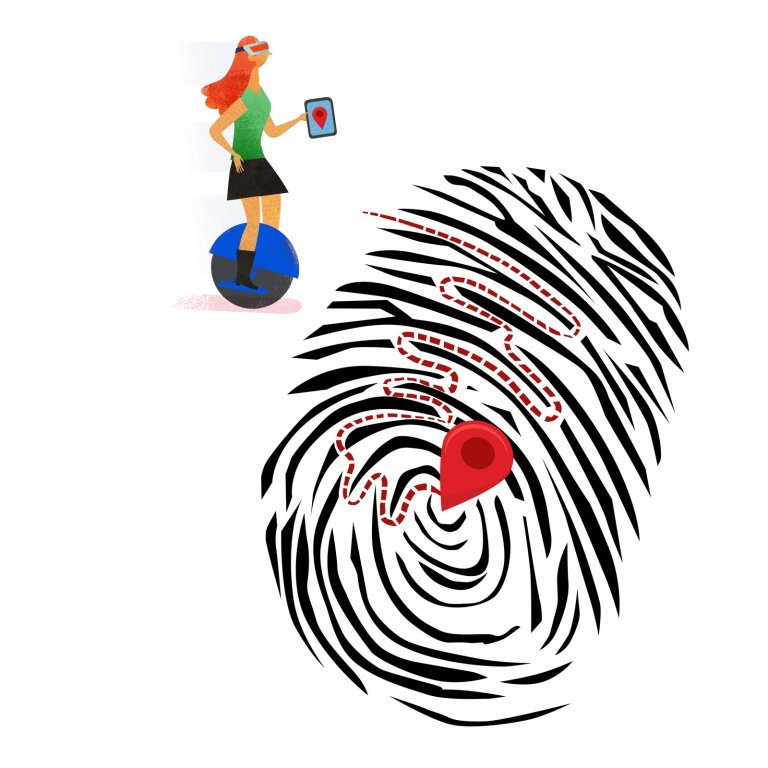 Innovation
As the digital environment challenges, transforms and even reinvents many businesses across several industries, innovation leaders must respond with thinking that is lateral and pragmatic as well as agile. To do so, they need to develop a digital strategy that involves operational and cultural changes that truly transform the organization's value offering.
Innovation leaders must be able to respond with thinking that is lateral, pragmatic as well as agile.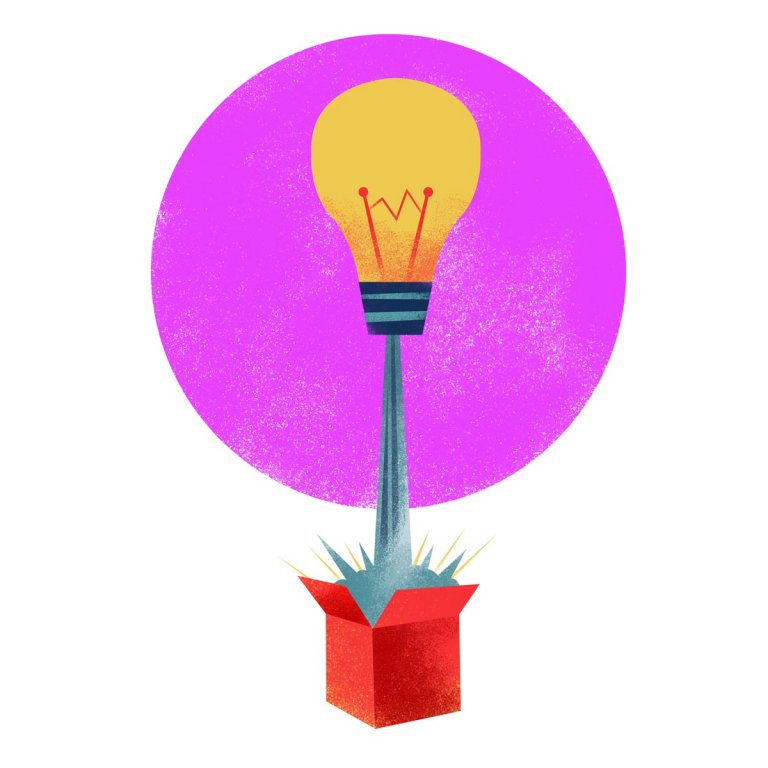 Finance
Financial Officers must have extensive knowledge on topics ranging from financing strategies, financial planning, management controls, mergers and acquisitions to how to lead tax, accounting and investor relations teams.
A strategic vision equips financial officers to take on today's dynamic markets, meet the strategic business and profitability objectives set by the board and increase value for shareholders.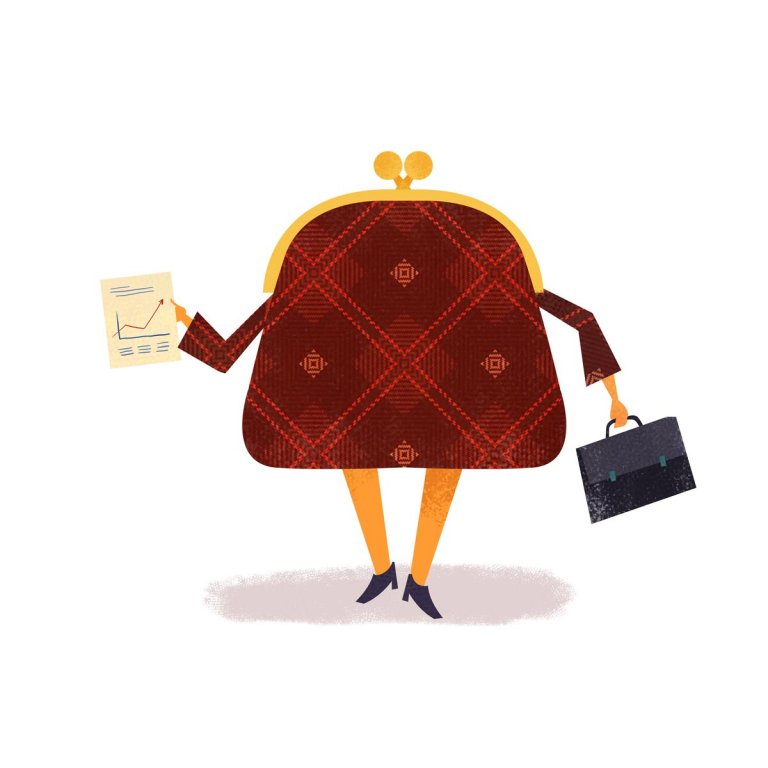 Human Resources
Human Resources Officers have the great challenge of developing and implementing the organization's talent strategy in a way that integrates company needs as well as current, industry-specific changes. They must be able to convert strategic objectives into a broad agenda for talent development, organizational change, climate and executive commitment to the company, succession and talent retention planning, compensation strategies and labor relations.
Likewise, they must ensure diversity and equity among employees while tying company culture to strategic objectives.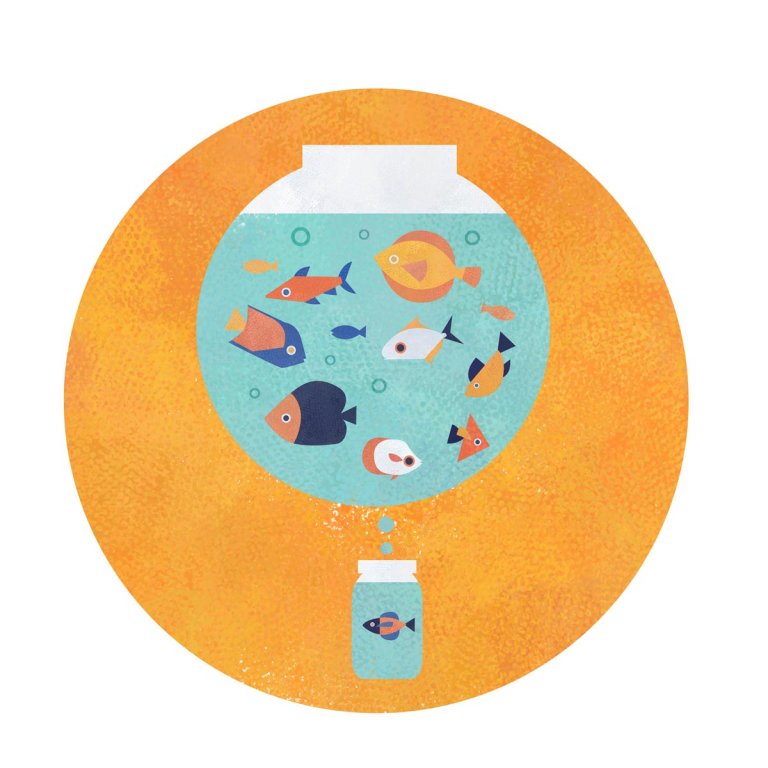 Technology

Digital Transformation, Information Technology, Cybersecurity, Data Analytics
Officers of Information Technology and related areas are crucial to business strategies today. Their role impacts a broad spectrum of challenges in areas like innovation and new product/service development, digital strategy, big data management, cloud computing and cybersecurity.
An effective strategy in this area will drive company transformation toward the dynamic technological reality of the specific industry.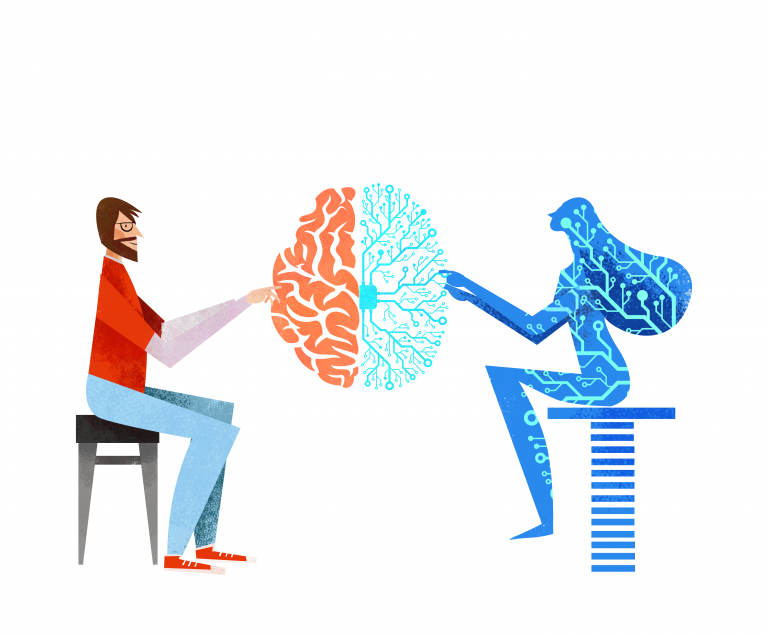 Supply Chain &
Operations
Once a more tactical role, leading the Supply Chain and Operations area has become strategic as it involves directing processes that span the company's business strategy. Meeting the challenges of the digital revolution, globalization, demanding clients and cost factors requires Supply Chain and Operations Officers who get products to market quickly and efficiently. They must question paradigms, innovate, work fluidly with the sales areas and align with the company's business objectives.
These professionals must challenge paradigms, innovate, work fluidly with sales teams and align with the company's business objectives.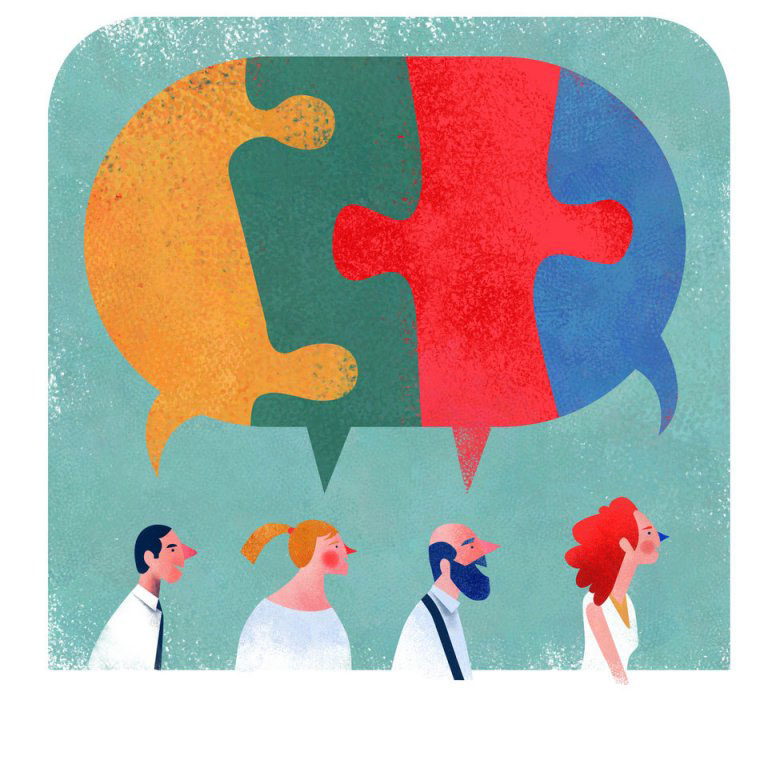 Corporate
Affairs &
Sustainability
Many factors impact the image and reputation of today's companies on the markets and in community circles where they operate. Regulatory agencies, competitors, informed detractors and the public (consumers and non-consumers) can monitor every step that affects their quality of life, values or political, social and/or economic agenda. Thus, companies have a social and environmental commitment to responsibility in these areas and to communicate strategic, competent plans to meet these multi-faceted demands.
Social and digital networks have exerted more explicit pressure, favoring corporate values of transparency, along with social and environmental responsibility. Consequently, today's Corporate Affairs role must plan and align with company management to address a broad range of stakeholders intelligently, agilely and empathetically.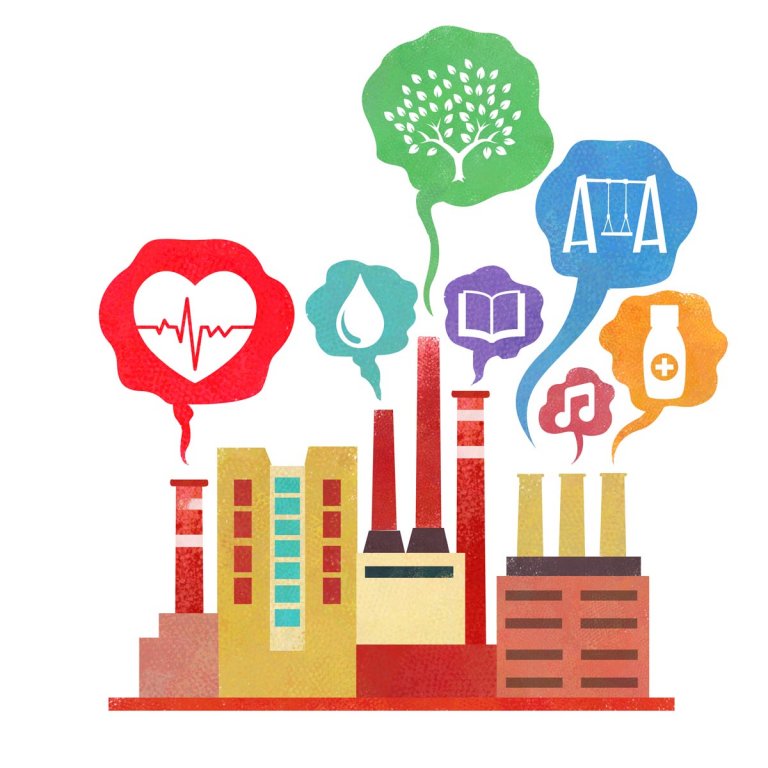 Strategic
Planning &
Strategic Planning and Development areas have the crucial role of providing Officers, the Chief Executive Officer and Board Directors with real context for understanding market conditions – both adverse circumstances and business opportunities –at a given time so that the company makes more informed, appropriate and timely decisions.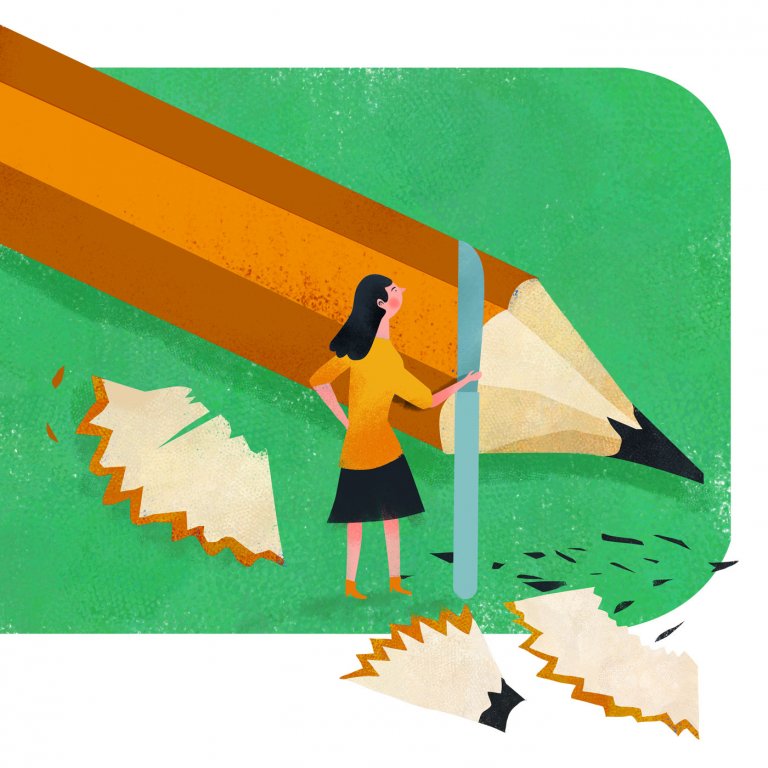 Legal &
Compliance
Global jurisdictions, intellectual property, strict regulatory demands, greater scrutiny regarding corporate governance and a culture of integrity and corporate ethics require Legal & Compliance Officers who are experts on these issues and who think strategically about business to harness opportunities proactively and to protect companies in periods of greater complexity.
Sound legal leadership is essential for companies today. These officers act as strategic partners when acting upon business opportunities and advising in more uncertain contexts.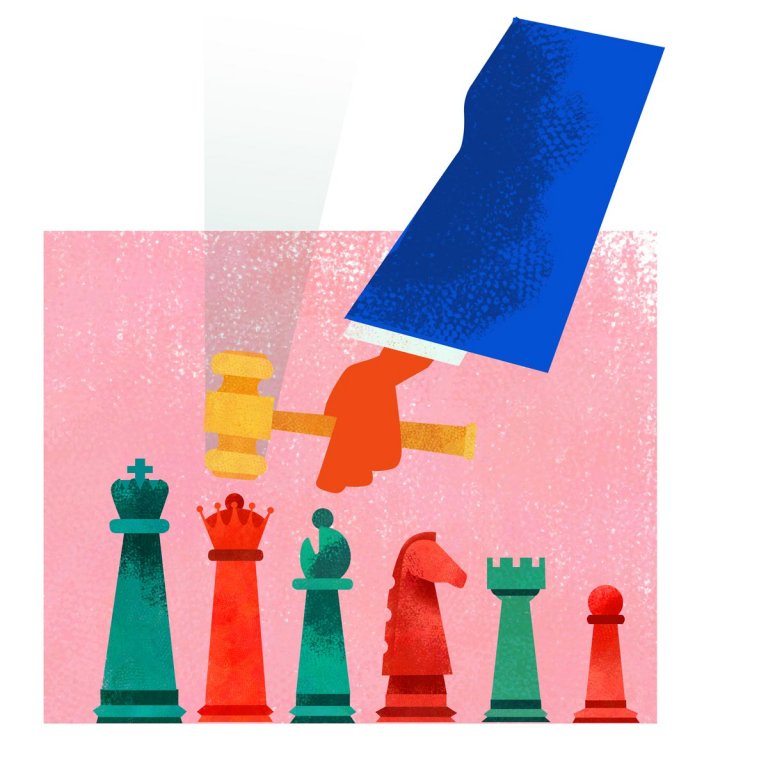 Risk
Markets, data security and information technology are dynamic and multiple changes have impacted new regulations and social responsibility challenges. In that context, risk areas must have an exceptional ability to transform, and a wide knowledge spanning various industries as well as excellent communication with other officers and the board of directors.